Vancouver Island University is committed to providing open access to education for everyone, especially non-traditional learners who face multiple barriers to post-secondary education and institutions. These real or perceived barriers may be financial, cultural, socioeconomic, geographic, or many others.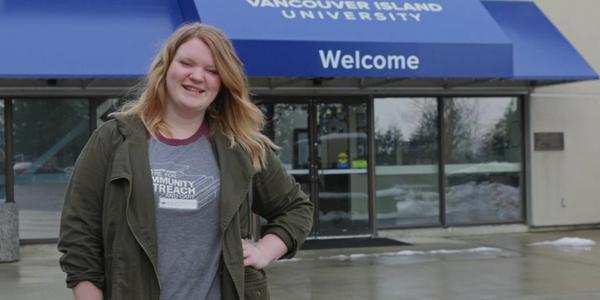 Post Care Tuition Waiver Program
VIU was the first post-secondary institution in BC to waive tuition for students who have spent time in the foster care system. The cost of tuition was identified as a crucial obstacle for these students, many of whom lack financial support after aging out of government care. By freeing them of the financial constraints associated with post-secondary education, VIU is honouring its commitment to providing access to education for everyone.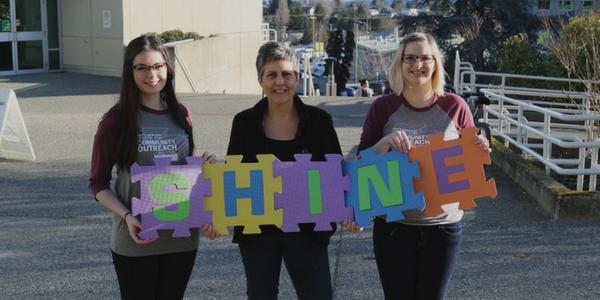 Centre for Community Outreach and Care
The Centre for Community Outreach and Care (CCOC) faculty works with Child & Youth Care students and community members to develop programming for Nanaimo's vulnerable populations. This programming provides children, youth, and their families with a safe space to be, access and direction to resources, and opportunities to develop skills around life goal setting, mental health, dental care, and more.
Indigenous Learning and Curriculum Integration
The VIU community acknowledges and thanks the Snuneymuxw, Quw'utsun, Tla'amin, Snaw-naw-as and Qualicum First Nation on whose traditional lands we teach, learn, research, live and share knowledge.
VIU is committed to enhancing the post-secondary experience and outcomes for Indigenous learners through the key objectives laid out in our Indigenous Service Plan. Traditional ways of knowing and being are integrated into our institutional culture and curriculum, and we are committed to building relationships with all Indigenous communities and peoples.
Learn more about the Indigenous Service Plan.