Event Videos
On September 20, 2017 at the Gathering Place at the Nanaimo Campus of Vancouver Island University an event was held to celebrate the launch of this innovative learning partnership. The following videos were shown as part of that day's events.
In the News
Read the media coverage of the learning partnership.
The Background
"Education holds the key to reconciliation. It is where our country will heal itself."
—Senator Murray Sinclair, Chair of the Truth and Reconciliation Commission, from a keynote address to St. Francis Xavier University, Nov. 8, 2016
Indigenous youth make up the fastest growing demographic in Canada, yet their levels of education attainment are far below those of other Canadians. To help address this issue, the Rideau Hall Foundation (RHF), in partnership with the Mastercard Foundation, co-hosted two events in 2016 to bring together national Indigenous and non-Indigenous leaders, education experts, and youth to discuss a national project that would support best practices in Indigenous education, with the ultimate goal of improving outcomes for Indigenous learners.
In the spirit of reconciliation, these events were driven by the principles of co-creation and collaboration, and incorporated traditional Indigenous worldviews, perspectives, and processes.
The ideas developed at these sessions have given life to a new learning partnership that will help double the enrolment and completion rates of Indigenous students at the post-secondary level, and to successfully transition them to the workforce. This learning partnership is an innovative collaboration between the RHF, the Mastercard Foundation, Vancouver Island University (VIU), Yukon College and Indigenous communities across the Yukon and Vancouver Island. We are working collaboratively to ensure Indigenous learners become full partners in their education with a focus on listening, identifying needs, and building a network of support across Canada in the years to come.
The RHF and the Mastercard Foundation are presently committed to the success of the two inaugural partner institutions – Vancouver Island University and Yukon College – and their students. There is no plan at this time to extend support to other educational institutions.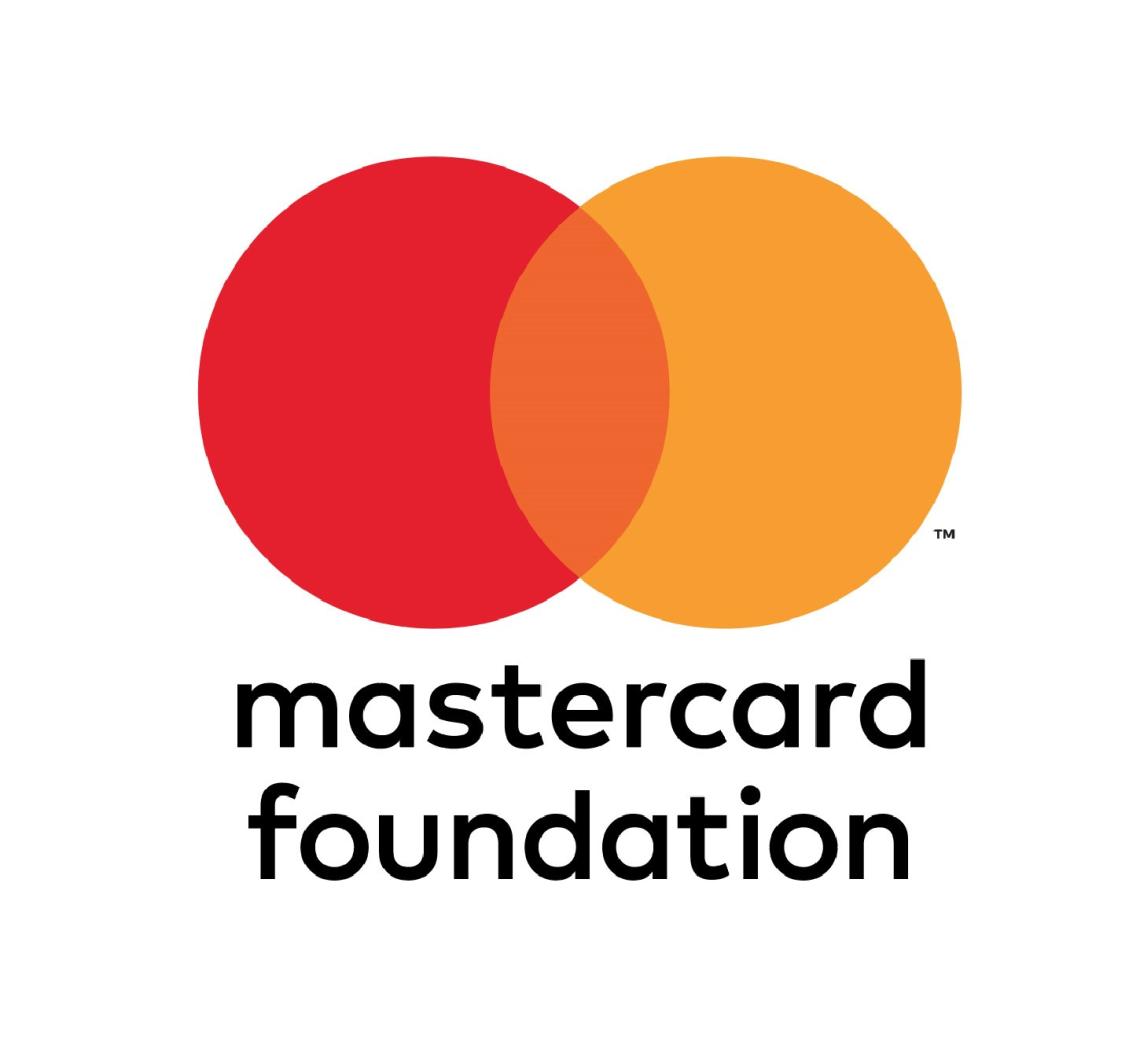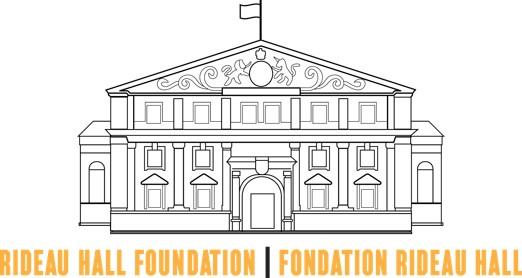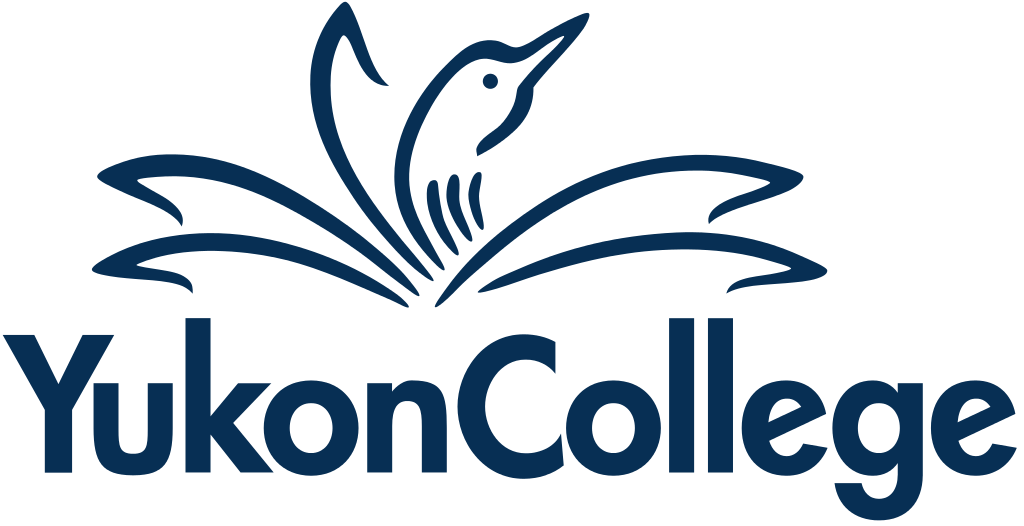 New Learning Partnership
Supported by a commitment of $22.5 million over five years by the Mastercard Foundation with additional partner the Rideau Hall Foundation, this learning partnership creates opportunities for Indigenous learners to be full partners in their education by providing educational experiences and support that are relevant to them. Students at Vancouver Island University (VIU) and Yukon College began to receive the full support of this partnership in September 2017.
VIU and Yukon College have been integral in designing and developing initiatives supported by this partnership, and were selected based on their experience and knowledge in addressing access to post-secondary education for Indigenous learners. This new learning partnership aims to expand the reach of existing initiatives at these institutions as they work with communities to remove barriers to education for Indigenous youth.
Tailored Implementation
The learning partnership seeks to inspire future generations of Indigenous youth to pursue education and to support the transition of recent graduates to their chosen pathways of work within their communities and beyond.
The partnership takes a holistic approach and provides wrap-around support such as leadership and cultural programming. Each institution will also tailor its services to meet the needs of the communities it serves.
Student Recruitment
Indigenous community partners will work collaboratively with VIU and Yukon College to identify and recruit students.
At VIU, wrap-around supports will include dedicated Education Navigators that will work on campuses and in communities to support Indigenous youth to access the support they need in or to find a pathway to post-secondary education. As well, financial support will match funding provided by partner Indigenous communities. This will enable an additional 250 Indigenous students to attend and complete their programs of study. In addition, the wrap-around services will support and inspire youth from Qeq (toddler) through to high school, leading to improved retention and graduation rates.
At Yukon College, new and expanded supports will enable over 150 additional Indigenous students to access and graduate from trade, certificate and degree programs. These include case managers and tutors to assist students in navigating academic and non-academic barriers to success, dedicated staff for youth managing the transition from care homes, treatment facilities or the justice system, programs to engage youth who are disconnected from education, and new online credit courses to better engage rural students in post-secondary education.
In the coming years, the RHF and Mastercard Foundation will continue to work collaboratively across Canada to mobilize and engage community organizations, school boards, the private sector and Canadians to gain lasting support and ensure program implementation. By working together as one community, we will demonstrate our commitment to the learning partnership. 
Indigenous Education Navigators at Vancouver Island University
One of the biggest impacts of the new funding provided through the learning partnership is the creation of four Indigenous Education Navigator Positions at VIU campuses. 
The Indigenous Education Navigators are new positions developed to provide outreach to prospective and current students from the regional Indigenous communities. The Navigators will work extensively in, and with, communities to co-create supportive pathways for Indigenous students. The primary focus of the Navigators will be to enhance opportunities for authentic relationship building and provide in community supportive services and communication to guide Indigenous learners along their educational pathway to VIU, including course and program advising. The Navigators will also provide ongoing support to the students as they move through their programs to completion. The vision for this work is to motivate an organic process where Indigenous students no longer need to learn how to navigate the "system"; but rather, the system will begin to offer supports to fit the person.
Indigenous Education Navigators at the Nanaimo Campus
Indigenous Education Navigators at the Cowichan Campus