Vancouver Island University students are struggling to pay their bills and keep their families safe and healthy due to the unprecedented COVID-19 pandemic. To help, the VIU Foundation has partnered with the VIU Students' Union (VIUSU) to raise $250,000 for Emergency Bursaries. VIUSU has given a $75,000 leadership gift to this initiative, which the VIU Foundation has matched.

We need your help now to raise $100,000.
Please give today. Give Now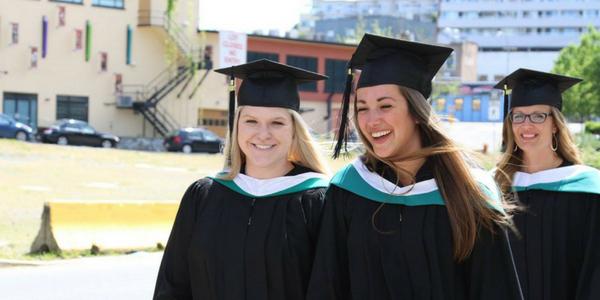 Get involved, get connected, and access Alumni benefits and services.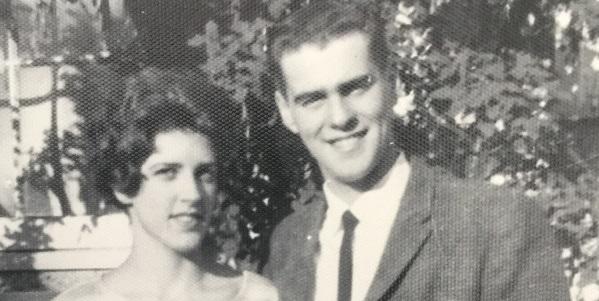 Learn more about ways of giving and the impact of donor generosity at VIU.