Vancouver Island University students are struggling to pay their bills and keep their families safe and healthy due to the unprecedented COVID-19 pandemic. 

They need your help to achieve their educational and training goals now.
Please give today. Give Now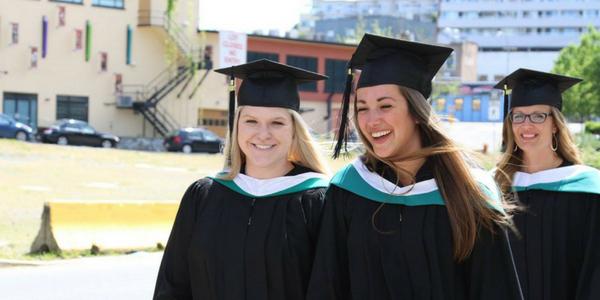 Get involved, get connected, and access Alumni benefits and services.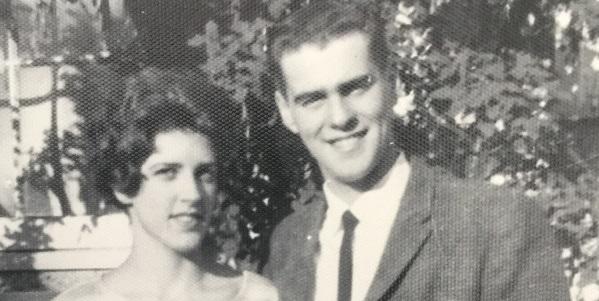 Learn more about ways of giving and the impact of donor generosity at VIU.