GrandKids University is an incredible program that offers children ages 7+ and their grandparents (or favourite adult) a chance to get a taste of Vancouver Island University. Enroll in a "Major" and spend time participating in classes in that Major. Over the past 10+ summers (with a COVID break), hundreds of grandparents and their grandkids have enjoyed spending time together, learning cool things, and becoming familiar with VIU. 


Be part of the excitement this year and join us for an amazing experience at Vancouver Island University's Nanaimo campus!  
Click on the
GrandKids U 2023
box on the main page to find out more!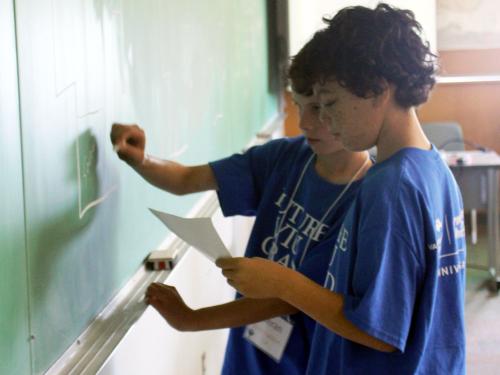 Subscribe for Email Updates
Enter your contact details to receive email updates about GrandKids University.
Email Update List