Educational and Cultural Travel for All!
Adventures in Mind is for everyone, young and old, local or distant. Add something special to your travels by joining knowledgeable VIU professors to explore the history and culture of fascinating places. Join a group of 7 to 15 life-long learners who are inquisitive, open-minded and looking beyond the usual tourist experience. Encounter the selected destination through tours, lectures and seminar discussions, and with ample free time for independent activity.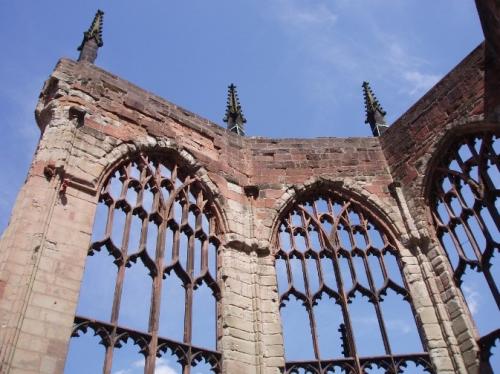 Subscribe to our Mailing List
Stay up to date with our current news by adding your name to our mailing list!