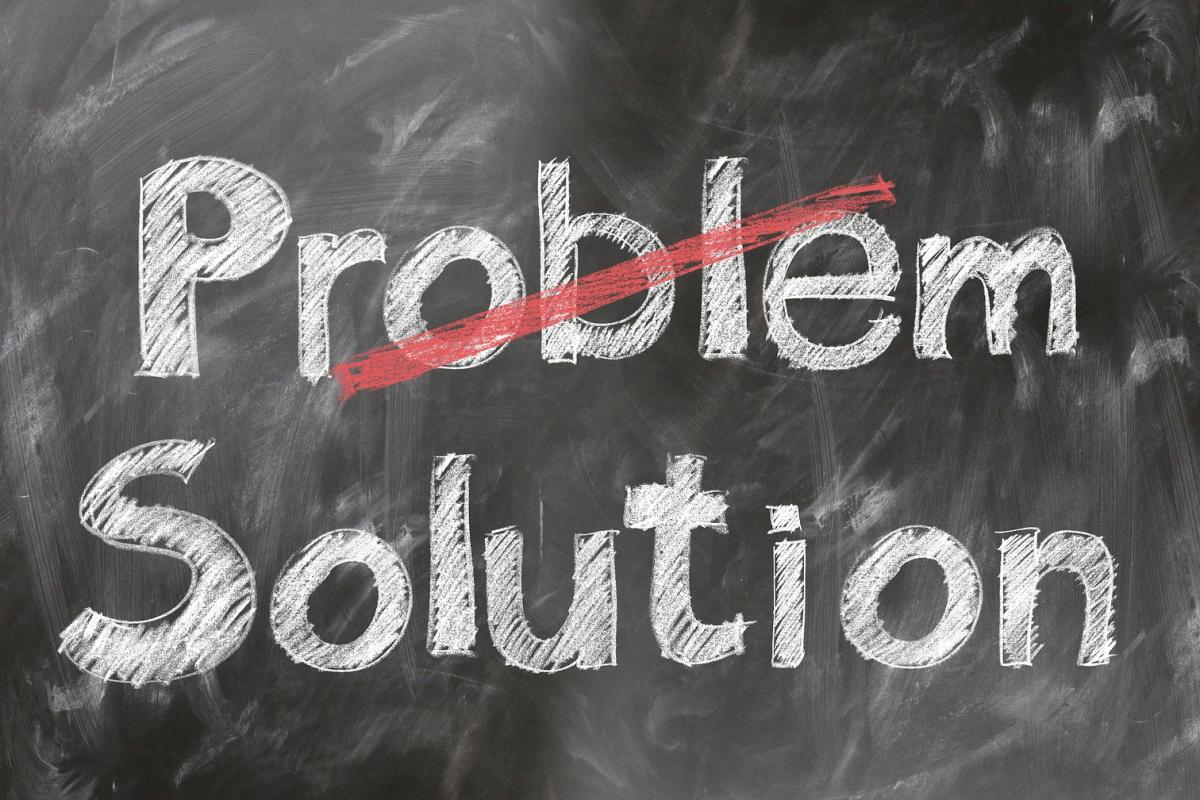 Spring has been a very busy time for the entire Project AURORA team. Like so many groups across the University, the COVID-19 pandemic has caused us to change the way we work and find innovative ways to collaborate. The upcoming Finance module go-live date in April 2021 means that we cannot take our foot off the gas and have been working hard to prioritize and focus activities for both Project and Enterprise Systems (ES) team members. 
We continue to be pleased with the successful January go-live of our Payroll and core HR modules. The stabilization period for this piece of the project is coming to a close. Additional Payroll/HR functionality will continue to be rolled out throughout the remainder of 2020.
Project Update Student Module:
We have an important project update to share as it relates to the implementation of our Student module. To supplement this update, we would like to provide a bit of historical context as to VIU's selection of Unit4 Student Management. 
In 2015, VIU approached the Ministry of Advanced Education for financial support in replacing our core legacy systems. The Ministry was supportive of this initiative provided it aligned with their vision of moving these systems from on-premise to cloud-based systems. This was a large motivator in our attraction to the Unit4 products. At the time, Unit4's HR, Finance, and Payroll modules were established and fully functioning marketplace solutions, however their Student solution required significant build-out and development. Unit4 was able to demonstrate that over time, and in alignment with our implementation timelines, the required functionality would become available.
The Unit4 solution suite was chosen through our procurement and assessment process. It is also important to note that Unit4 was the only vendor that met the guidelines for Ministry support and its expected features and functionality very much exceeded the other non-cloud products available on the market. While we recognized the risks of selecting an enterprise solution that included one product still under development, we felt no other option met our requirements and that the risk of selecting Unit4 was within our pre-determined tolerance threshold.
Unfortunately, we have now experienced significant slippage in our Student module timelines due to slower than expected development of product functionality. Unit4 has acknowledged this shortcoming, and after discussions with their top leadership representatives, we have decided to take a pause on our Student implementation until Unit4 is better positioned to meet our needs. Unit4 has committed to accelerating the pace of product development, and we are still waiting to hear the details from them on how long a pause will be required for sufficient functionality to become available. 
While this isn't the news we were hoping for, one positive effect is that it does help us address some capacity challenges we have been experiencing in trying to support efforts for both the Finance and Student implementations concurrently. The pause on our Student Management implementation puts us in a position to focus our efforts on a successful Finance go-live next spring, then we can shift our efforts when the Student Management product is developed enough to fulfill VIU's requirements.
We understand that this news may be disappointing to the VIU community.  However, we would like to reiterate that this decision is best for the institution at this current time. In the interim, we will continue to use our existing Student system (SRS), which still provides a level of functionality that meets the needs of the Registration Centre and our students. We will provide ongoing updates to the community as to the developing timelines of the Unit4 Student implementation. As always, we are grateful for the ongoing support of our Project Sponsors, and the business owner of the Student system, Fred Jacklin.
We welcome any comments, questions and concerns. Our regular channels for project communication are open and we would be happy to discuss these developments with anyone in more detail. 
Cheers,
Andrew
Director, Project AURORA