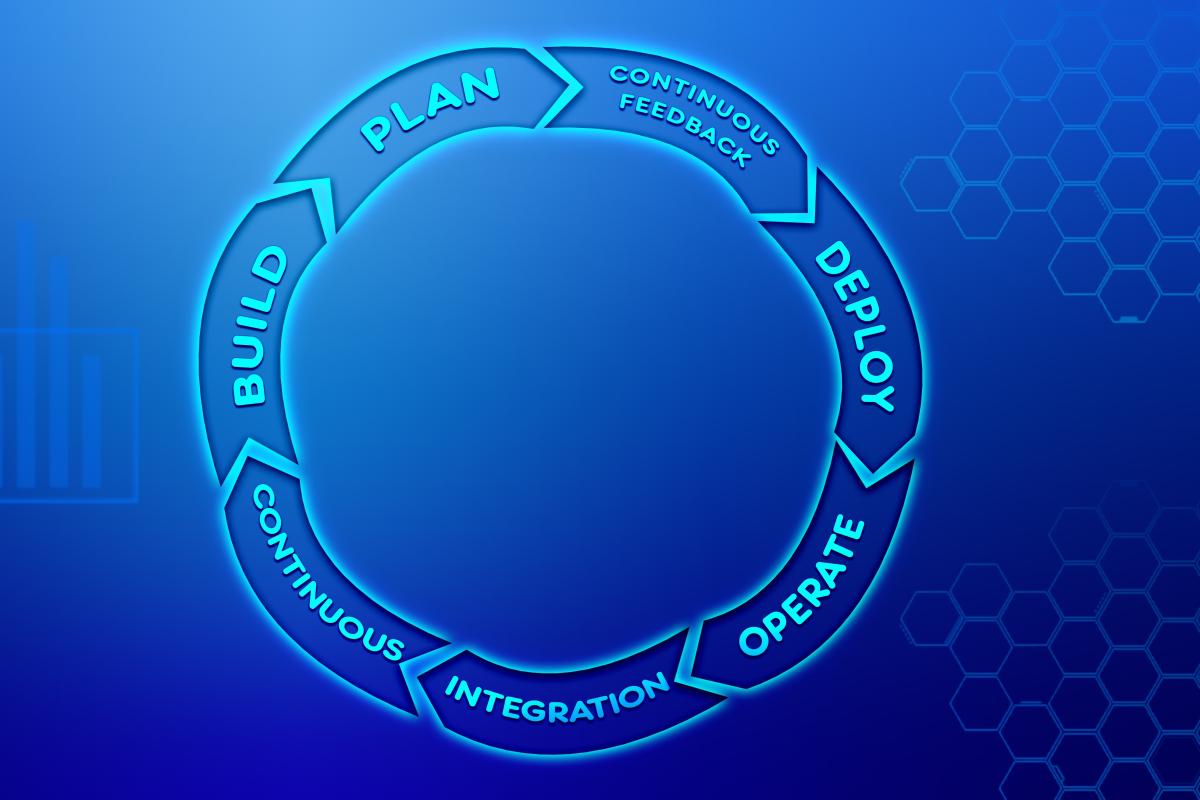 Finance go live April 2021 and Student go live Oct 2021
I would like to begin by thanking everyone who took the time to complete the recent survey regarding Project AURORA. Your feedback is valuable and will be used to inform our communications, training and engagement activities going forward.
Project AURORA has experienced great success to date. The Recruitment module went live in January 2019. In a few short weeks, our Payroll and HR modules will go live on January 1st. We are pleased with how testing is progressing and are confident these systems will rollout as anticipated. Work will continue on both these modules throughout 2020 to provide additional functionality, ensuring a comprehensive user experience.
Within the scope of Project AURORA, there are two remaining modules under development, Finance and Student. Originally, these two modules were slated to go-live in the fall of 2019. As the project progressed, it became apparent there was a need to re-evaluate the implementation timelines for these two modules. The leadership team for Project AURORA has been working in close concert with the various business owners to assess what would be most prudent for the VIU community.  As such, we would like to announce revised go-live dates for these modules which are as follows:
 

Finance module: April 2021

Student module: October 2021
There are several reasons for this revision to the timeline. To promote transparency and understanding, below is a summary of the detailed aspects impacting the project and this decision-making process.
Scope. A fundamental piece of work associated with Project AURORA is ensuring the new system enhances the functionality of VIU's legacy systems being replaced and integrates where required with the legacy systems that will be maintained. This is a large volume of work for both Enterprise Systems resources and the Project AURORA team.  Due to enhanced understanding of requirements at this point in the project and the capacity of the Project AURORA and ES teams, additional time is required for this integration work.
Alignment with Institutional Timelines. The revised go-live dates are now aligned with institutional timelines. The Finance module go-live slated for April 2021 will coincide with the fiscal new year starting on April 1st. The Student module go-live will align with the start of the annual admissions cycle. In both cases, this will improve the experience for end users and provide for a clean cut-over between Unit4 and legacy systems.
Fiscal Responsibility.  This revised approach to the Finance and Student modules continues to align with VIU's budget forecasting, as managed by our AVP of Financial Services, Wendy Young.
Resourcing. This change will further support the Project AURORA team in achieving implementation success while respecting their health and well-being and is aligned with the VIU People Plan and VIU's values. These revisions will protect our employees from burnout and ensure the proper rest and breaks to create the best possible results for the project.
 I would be remiss if I did not emphasize just how proud I am of our project team. Their diligence, ethic, dedication to quality and positive attitudes have been the driving force each and every day on this multi-year, complex, transformational project. We have an amazing team of problem-solvers ensuring we will have a world-class system going forward.
Ongoing project information and updates can be found on this Project AURORA website. If you do not find your answers the website, please send any questions to UBW_help@viu.ca. We are here to support you in answering any outstanding questions. Furthermore, if you would like me to attend any of your team meetings to explain more, please send me an email directly and we can set up a time. I would be thrilled to do so.
 Sincerely, 
Andrew
Andrew Speed
Co-CIO and Director, Enterprise Systems
Project Director, Project AURORA
Vancouver Island University
(250) 740-6292