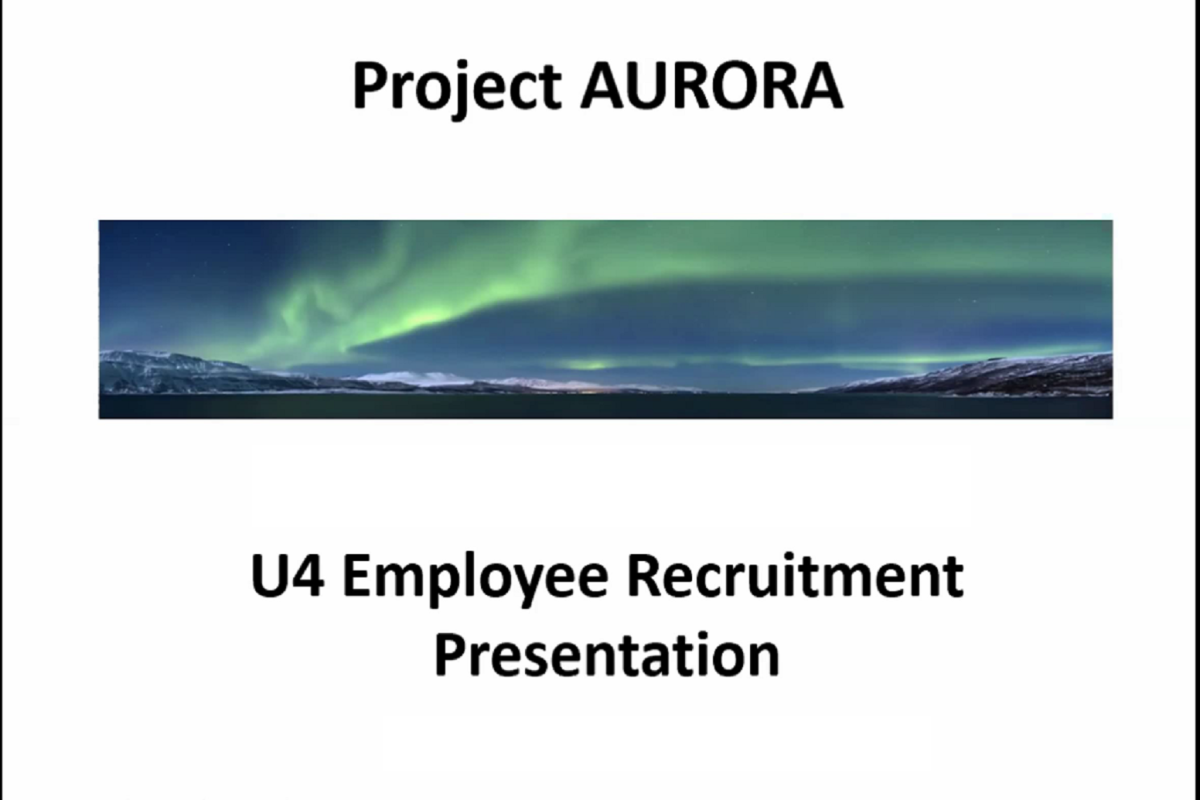 Employee Recruitment Module is Live!
One of the components of the new HR/Payroll system is an Employee Recruitment Module. We are excited to announce this module went live on January 3, 2019!
Thank you to everyone who helped get us to go-live, including Carole Gray, Diane Rembold, and the teams in Human Resources, Enterprise Systems and Web Development!
In the first few weeks we have found a few minor issues and received feedback from across the campus community. Thank you to everyone for your patience as we move through this transition period and begin using the new system.
Employee Recruitment Overview Recording
In mid December, overview training sessions were held at the VIU campus and online. Above is a condensed recording from one of those sessions. It covers the following topics:
0:00 - Assessment Criteria
6:44 - Search Committee Shares (Access & Permission to Job Postings)
8:31 - Filtering Candidates
11:59 - Assessing Candidates
20:28 - Rating & Progressing Candidates
25:02 - Scheduling Interviews
Overall Progress Update

Process Changes are Coming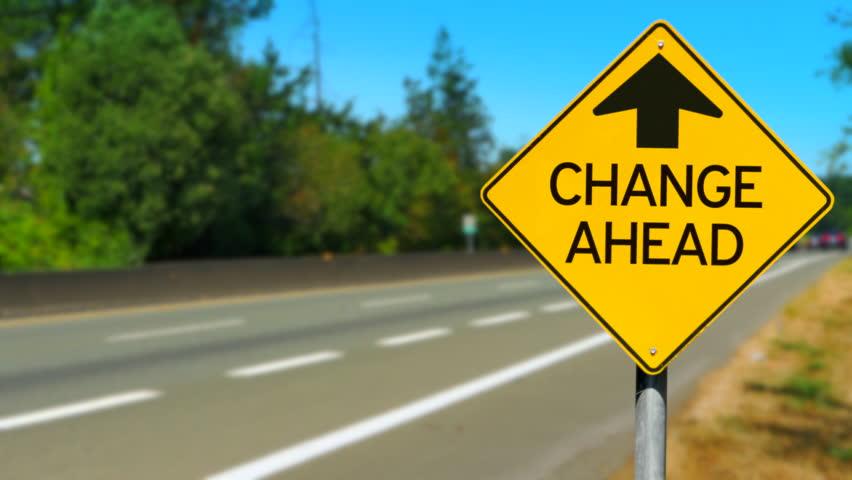 As we progress through the configuration and testing phases for both the Finance and HR/Payroll systems implementation, we are identifying process changes. When process changes are considered, there is significant thought that goes into the decision-making process. In some cases process changes are driven by new functionality available to us in the new systems, and in other cases process changes are driven by a desire to increase efficiency. Regardless of the trigger for a process change, the discussions always involve consultation with a range of individuals and areas.
One example of a process change for HR/Payroll will be electronic requests and approvals for leave, which will replace the triplicate paper forms that are currently used.
More details will be shared about the specific process changes we can expect to see as they are finalized.