The United Way improves lives and builds community by engaging individuals and mobilizing collective action. When people in Vancouver Island communities struggle, the United Way is there to help by bringing together the right people, the right information and investing in programs to make change happen.
Why Support United Way?
United Way changes people's lives for the better by tackling pressing social issues in your community.
Key Priorities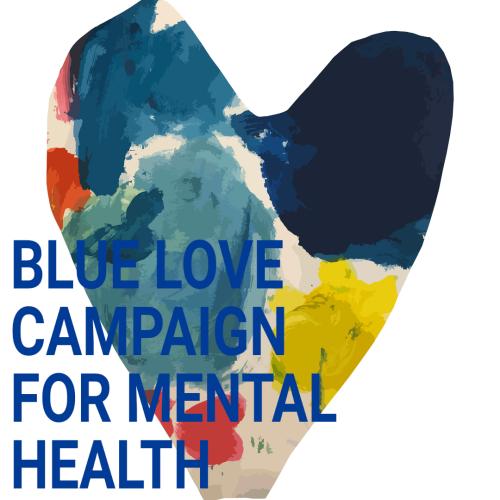 Blue Love Campaign for Mental Health
With the one year anniversary of COVID-19 upon us, many adults, youth and children are suffering with anxiety, stress, fear, isolation and depression.
Half of Canadians report worsening mental health due to the pandemic. 
COVID-19 has increased the demand on mental health services on Vancouver Island by up to 50%.
Our goal is to raise $1 Million across Vancouver Island to fund counselling, peer support and outreach services across Vancouver Island as well as to raise awareness of mental health.
To learn more about the Blue Love campaign and how your support can make a difference, check out our 
campaign page
.
Find Out More
Show Your Local Love! 
Do you love where you live? Do you want to make this community even stronger? Show your local love.
Our local communities all face the same challenges: homelessness and child vulnerability—poverty, in all its forms. Local love is about local people doing good locally, showing their commitment to the long-term vitality of this place we call home.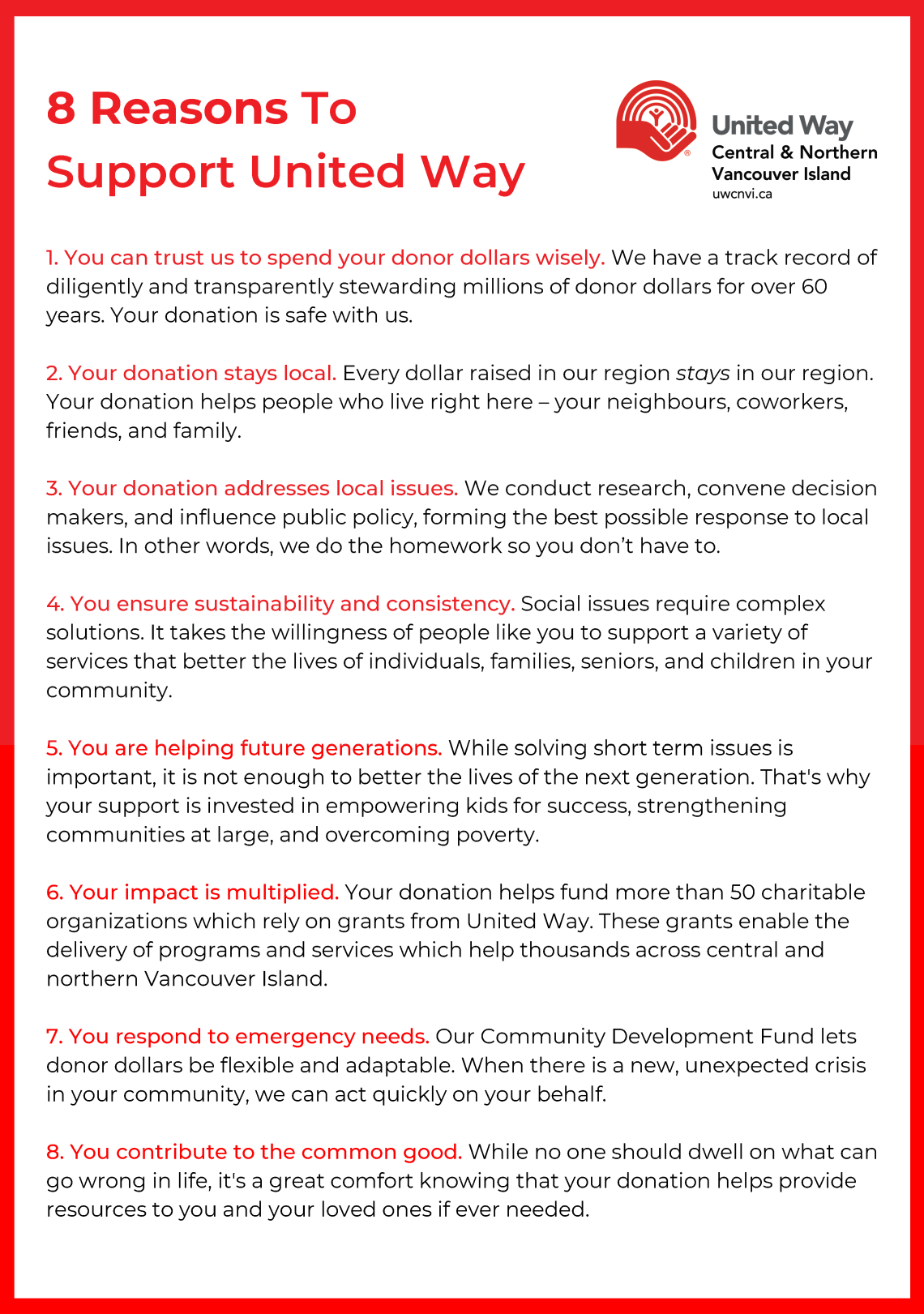 You Can Give Through Payroll Deduction
You can sign up for a one-time donation or for bi-weekly donations. Follow instructions on the Give Today page to activate the deduction through your payroll.