Dealing with an experience of sexualized violence is a process that is different for everyone. Know that you are not alone and that we are here to support you. There are several steps you can take to access support and assistance. Below is a list of options available to you.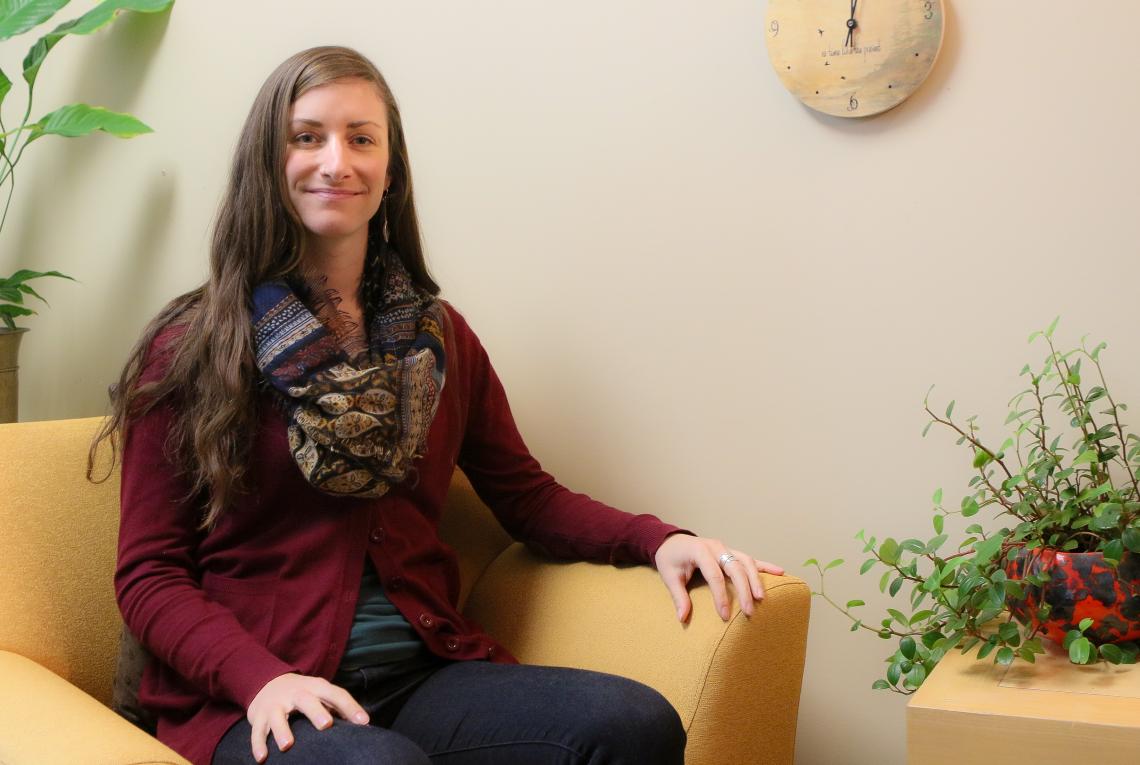 Counselling Services are available for all students at VIU. Gemma Armstrong, VIU Counsellor, is one of the many people on campus and in the community who you can turn to for support.
If you have experienced sexualized violence
Call 911 for immediate safety and security and/or call the 24-hour, multilingual, confidential VictimLink BC service at 1.800.563.0808 or text 604.836.6381. See information for local support services.
If you live in VIU Residences, you may contact the Residence Manager or a Community Leader (main office phone: 250.740.6640; 24-hour phone: 250.740.6512).
At the Nanaimo campus, use any phone to call Campus Security at 250.740.6600 for assistance in getting to a safe place on campus.
At the Cowichan or tiwšɛmawtxʷ campus, call 911.
Counselling is available for all students at VIU campuses during regular office hours.
Support off-campus or outside of regular office hours is available at local Community-Based Victim Services Programs, hospital emergency departments, women's centres, mental health clinics, walk-in clinics, and by contacting the Vancouver Island Crisis Line, the Sexual Assault Response Program, or VictimLink BC.
Support for all employees is available through the Employee and Family Assistance Program.
As difficult as it may seem, try to write down the details of what happened to you. This has two purposes: first, it may help to express some of your feelings, second, it may help you if, later, you decide you want to report the incident to police.
If you have experienced sexualized violence you have two main options available to you.
Make a Disclosure


A disclosure means telling someone about an experience of sexual misconduct; you can disclose to any member of the VIU community with whom you feel comfortable. Making a Disclosure does not initiate an investigation, but it can help you access support services. Making a disclosure does not prevent you from making a report at a later date.
Make a Report 

A report submitted to VIU is a request for action by VIU that may involve the respondent and may include an investigation that may lead to safety and/or disciplinary measures involving the person(s) named as respondent(s). A report can be made even if a disclosure has been made previously.
It can be difficult to talk about sexualized violence but VIU is here to support you and respects your right to choose what actions you will take. VIU wants to create an environment where individuals feel comfortable and supported to make a disclosure and/or a report. We encourage any member of the VIU Community who has experienced sexualized violence to do one or both to enable the University to provide support. An individual who chooses to make a disclosure has the option to make a report at any time in the future. VIU's ability to take action and to provide support might be limited by the passage of time.
An individual who has experienced sexualized violence may contact law enforcement to explore criminal reporting options in addition to, or instead of, making a disclosure and/or report to VIU. RCMP are available to come on campus to provide assistance. The designated VIU employees noted below are able to assist in making arrangements for these supports to come on campus to discuss the possibility of making a criminal report.
We will respect your right to choose how you receive support either on campus or in the community. VIU wants to provide resources and will support decisions you make regarding your personal safety and well-being. A comprehensive list of on- and off-campus resources is available to you and to anyone supporting you (family, employees, etc) should you desire to access them.