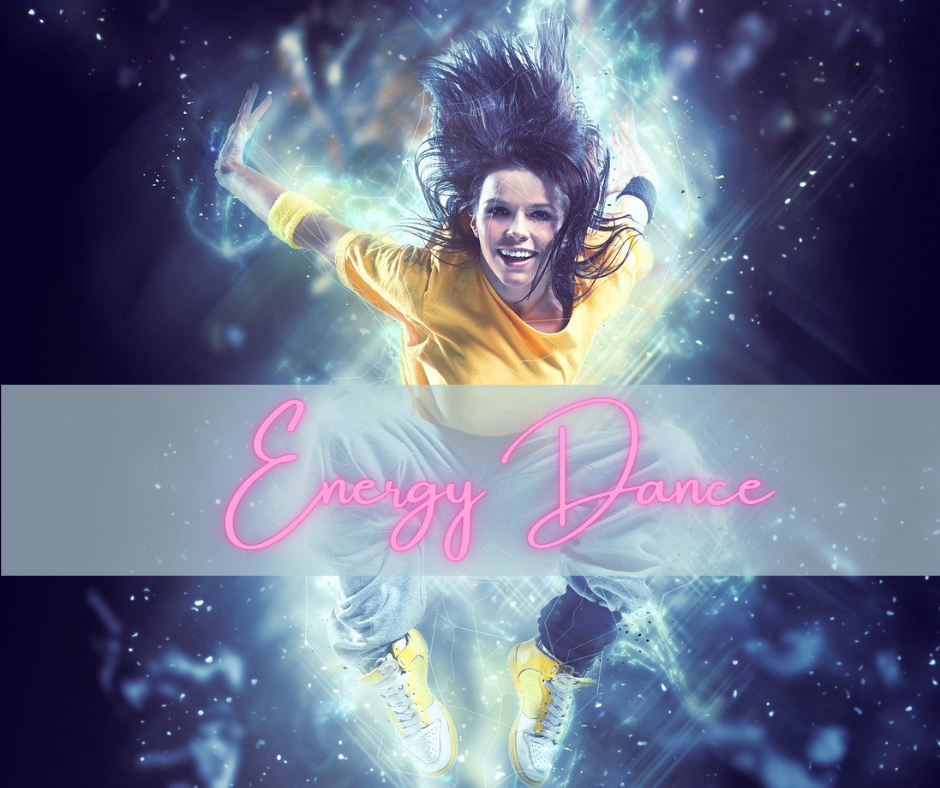 Thompson Rivers University challenges VIU (and all other BC public post-secondary institutions) to dance.
Why?
To support energy conservation awareness and action.
You could win just by participating. Names will be randomly chosen from VIU participants for some great prizes
How?
Register by emailing sustain@tru.ca with Energy Dance in the subject line by February 7. 
This is a free event, but the 'cover charge' is to make an Energy Wise Pledge. Include this in your registration email. See some pledge ideas
 **you will need an official email domain from VIU (eg yourname@viu.ca)**
Don't have one yet? Find out how to make get a VIU email address 
You'll get an event link with details on February 9
Join via Microsoft Teams and participate how you want. Listen, dance, watch - or all of those! Music provided by Common Sound. And 3 contests where you could win some nifty prizes, like a pair of Bose ear buds for the best 'Electric' Dance outfit.
See you on the dance floor!