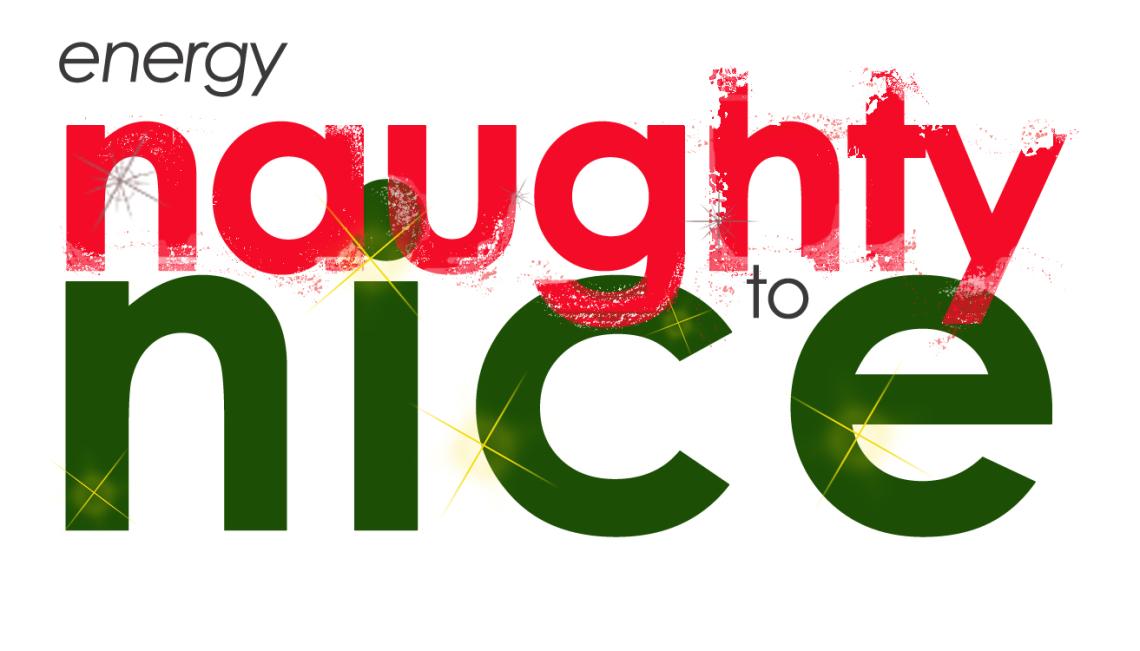 How to turn energy naughty to nice?
Use your magic touch!
Take a look around your VIU area. Are there any instances of energy 'naughty'?

(lights that could be turned off, blinds that could be closed/opened, paper that could be recycled rather than binned, single-use items that could have been replaced by more permanent ones, monitors that could have been turned off at break/end of day that weren't, stairs that could have been taken instead of the elevator….)
Yes?
Show us how you use your magic touch to fix it!
Take a picture (or video) of you changing energy naughty to nice here at VIU
Post it to social media and tag with #VIUEnergyNice19 or mail it to Sustainability@viu.ca **
Your do-goodery will be noted, and you'll be eligible for weekly prize draws, as well as be entered into a grand prize draw.
You can make more than one entry, but please show a different aspect of energy niceness
Weekly draws happen on December 6, 13, & 20.
Last day to submit entries is December 19, 2019. 
What could you win?
December 2-5 entries: you-decorate chocolate house (to be confirmed)
December 2-12 entries: tree leather lunch bag and reusable cutlery
December 2-19 entries: long hot-water bottle (to be confirmed)
December 2-20 entries: tea light LED lantern
Grand Prize draw 
Questions?
**we'll be posting pictures to VIU Sustainability Facebook 
Don't want your picture posted there?
Let us know.