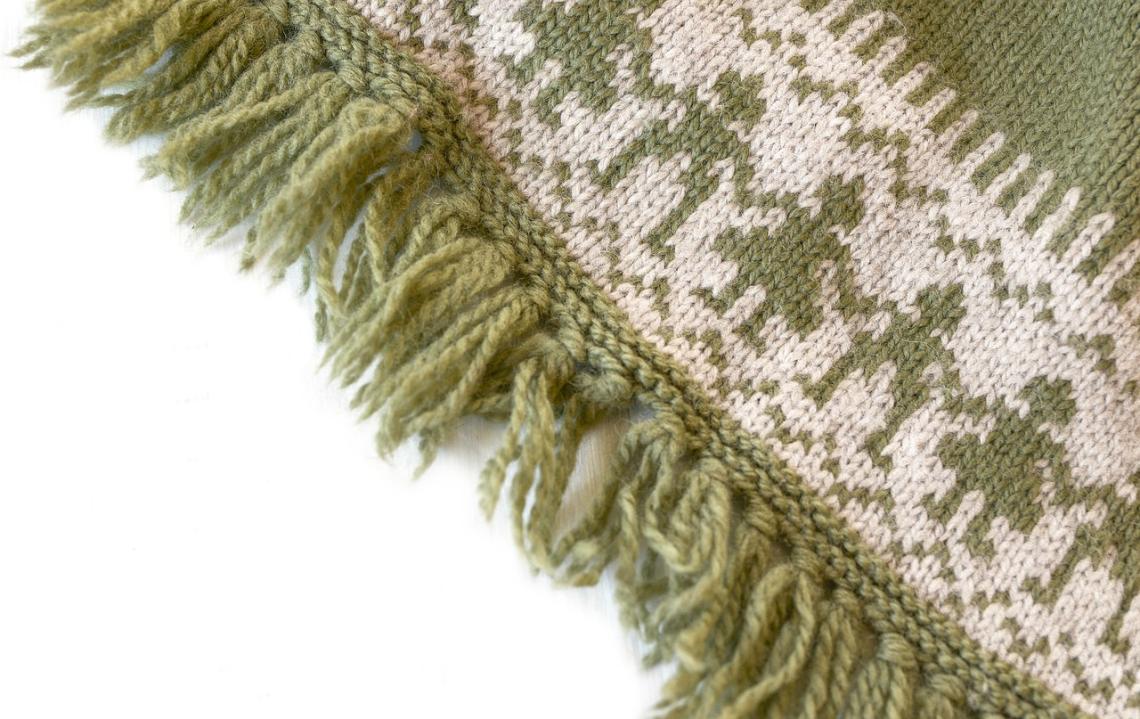 We'll start gently this week!
Your mission is to:
Requirement

Task

must do

Calculate your footprint

Check out this tool to see where your efforts land, and how many planets would be needed if everyone lived like you.

must do

Share and Explain - tell us how you avoid using energy you don't need to. Everyone has a favourite was to use less electricity or natural gas. What's yours? Your strategy could help others do just a little bit more to walk gently on the earth!

optional

Join the virtual Sweater Dance party

Put on a sweater, turn down the heat, and dance in your COVID-safe bubble! Or just watch the fun! Only 300 spaces available for this BC-wide event and there are prizes! Hosted by Thompson Rivers University and open to all public post-secondary institutions. Learn more about the virtual Sweater Dance party

** you will need a VIU email address to register.  How to set one a VIU email address **

optional

Turn Down and layer up

Lots of us are working/learning from home, so there's more flexibility in turning heat up/down. Could you tweak the temperature where you are just a little? These tips from BC Hydro might help.

ongoing

Competein the Sweaties (ongoing throughout the month)

We're looking for the coziest, ugliest, and funkiest sweaters of VIU! Send us a picture of your best stay warm sweater look (sustain@viu.ca or post to social media with #VIUSweaties21 . Weekly random prize draws from entries received each week. The ugliest, the funkiest, and the coziest sweaters of VIU will be chosen at the end of this initiative. Deadline for entry is midnight, February 28.

ongoing

See the heat (ongoing through the month)

Investigate where heat loss is happening in your office/study/working space You can borrow an infrared camera that attaches to your phone from VIU's Nanaimo Campus Library! It will show you where the heat is/isn't! There's one for Android phones and one for Apple phones.

report

Report

Submit by Sunday, February 7 to be entered into the draw for this week's prize (VIU Sustainability Hoodie/VIU Sustainability mug and a few other nifty items)

Not a fan of Google forms? Let us know (Sustainability@viu.ca) and we'll send you a document to fill in and send back to us.
Did You Know?
Thursday, February 4 is National Sweater Day! National Sweater Day happens annually on the first Thursday in February. It's a reminder to use only energy we need by turning down the thermostat and putting on extra layers when possible.
March 14 is Canada's Overshoot Day -- the day when one planet Earth's resources would be used up because of a typical Canadian lifestyle. Can we #MovetheDate? Learn more about Overshoot Days
According to BC Hydro, heating costs rise about 5% for every degree above 20°C (68°F) that you set your thermostat. They recommend:
16°C when you're away from home and sleeping
21°C when you're relaxing or watching TV
18°C when you're cooking or doing housework
Questions?
Email us! Sustainability@viu.ca
By participating in this week's activities, you're helping to support these Sustainable Development Goals