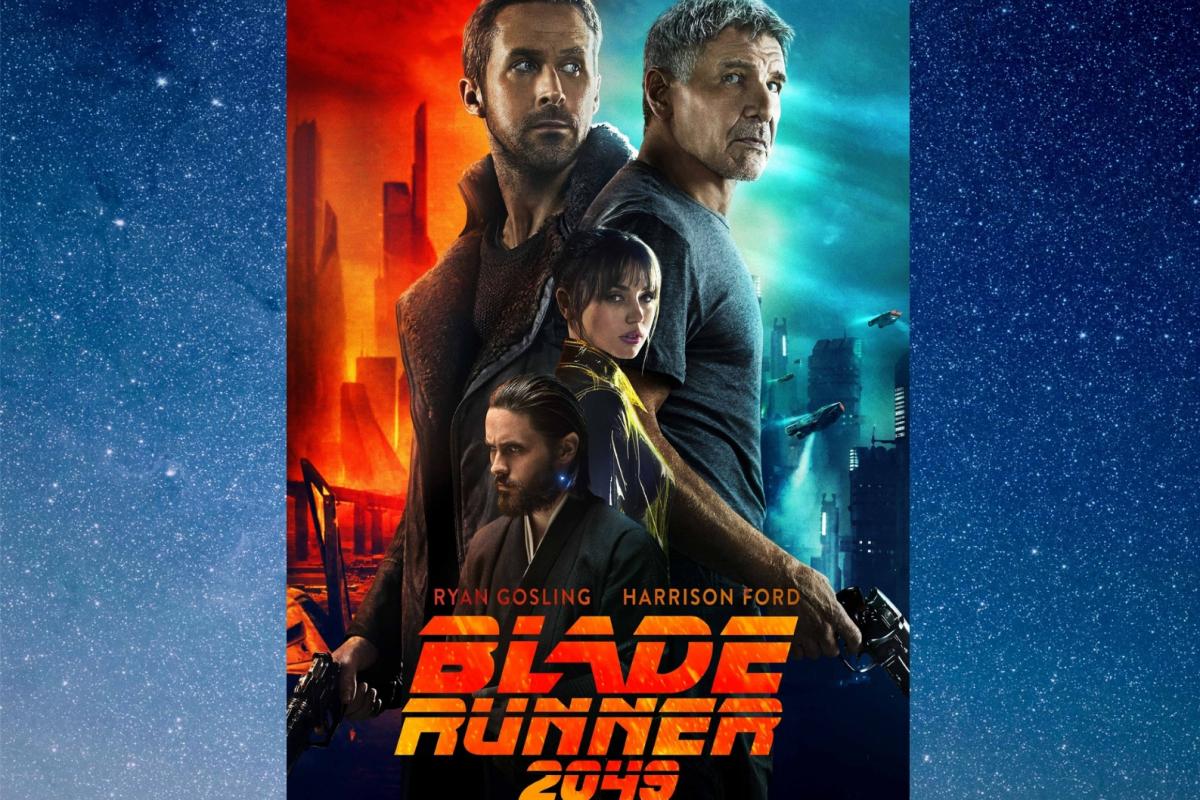 Wednesday, September 26
6:00
Students' Union Pub
The VIU Sustainability Advisory Committee invites you to explore topics of sustainability through film. Media is an important tool in fostering impactful discussions about complex topics, and sci-fi films and stories have been doing this for decades! This is the first of a series that will be screened throughout the 2018-19 academic year so stay tuned for the next showings.

The first instalment will take place in partnership with VIU Students' Union will be hosting the series opener *Blade Runner 2049* in the student pub for extended hours from 6-9. We will also have a brief discussion about the future of sustainability as portrayed in the film. This event is open to the all campus community members over the age of 19.

The film is free, and participants may purchase beverages and food of their choice.