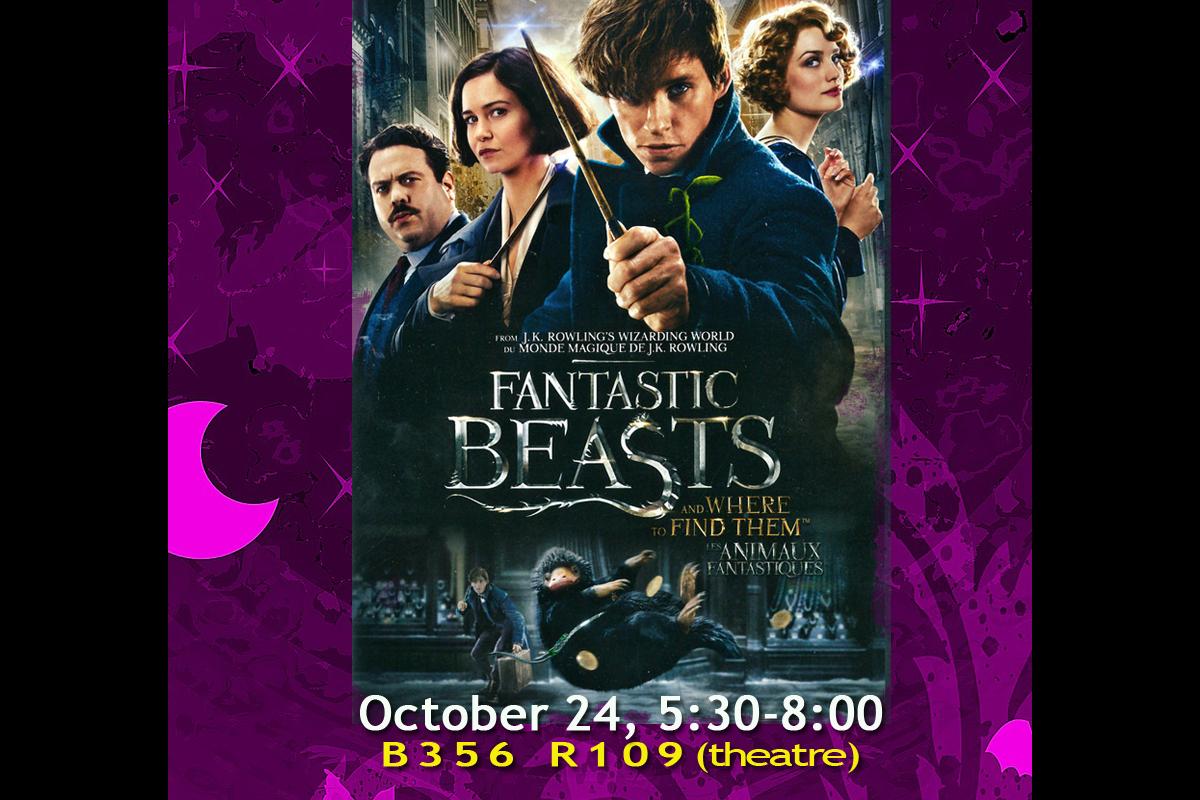 Wednesday, October 24
5:30-8:00
B356 R109
This month's sci-stainability** flick is Fantastic Beasts and Where to Find Them. We're hoping you'll consider cycling to this event (or take the bus one way and cycle the other) so are teaming up with GoByBike Weeks to make this a 'lifestyle cycling destination.'
It's a long-ish movie, so the sustainability themes discussion will be quick! 
Bring your bag supper if you like--and who knows, there may be seasonally-inspired treats! 
**The Sci-stainability Film Series is brought to you by VIUSU and VIU Sustainability. We'll be hosting fantasy/sci-fi films and discussing their sustainability themes over the 2018-19 semesters--because sustainability is everywhere!