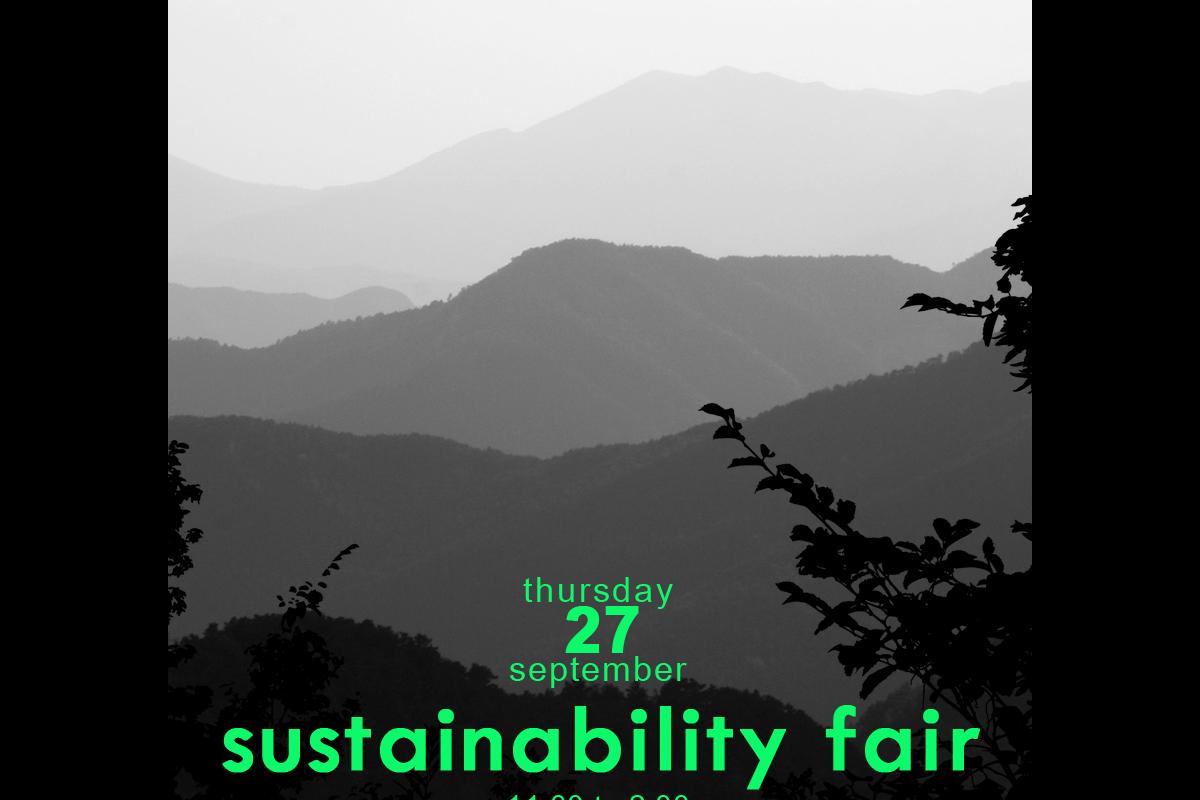 Thursday, September 27
11:00-2:00
Library Quad
Stop by and find out what's happening sustainability-wise on and off campus!
Now in its 8th year, this fair is an opportunity to find out how VIU supports and promotes environment and sustainability (natural, social, and/or built).
A great way to connect, this information-based fair is intended to bring awareness to sustainability opportunities and actions happening on campus and in the near community. 
Try out an e-bike, buy some farm-fresh produce, get a bike inspection, see what other folks on campus are doing, and enter to win some fun prizes (like a no-power ice cream maker).
Lots to see, do, and discover!