Of all the energy VIU uses, about 56% goes to heating.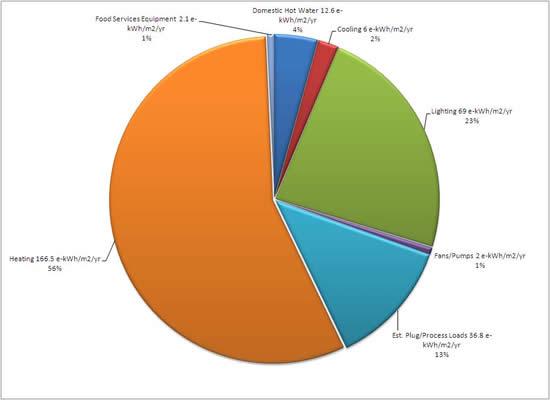 Wearing a sweater or otherwise dressing for the area you work in rather than turning up the heat or plugging in a heater could help to reduce the energy used at VIU.
Other ways to save heat include closing blinds at night as well as closing doors and windows i.e. keeping the heat in.
VIU is working hard to be a leader in sustainability as well as to conform with Bill 44 (reduce greenhouse gas emissions).
Putting on a sweater contributes to that! So be the one and slip on that crazy cardigan! You have the Power to Change.
National Sweater Day 2012
WWF in partnership with Loblaw has established a National Sweater Day. This year it's on February 9. We're not the only ones taking this on!
Did You Know...?
Last year, VIU's Ugly Sweater Week was featured in these places!
The BC Association of Institutes and Universities
The Chronicle of Higher Education