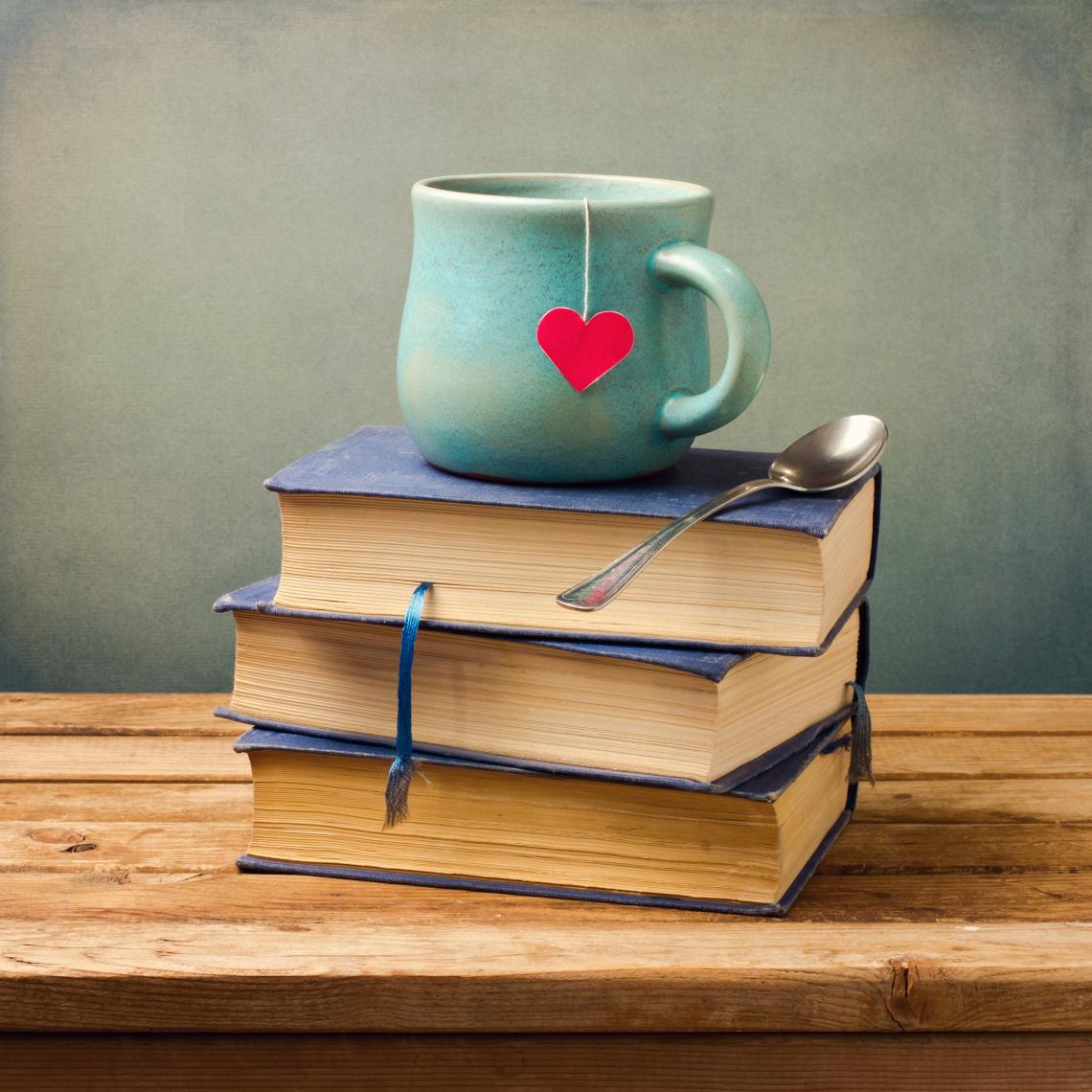 Wrap It Up!
You've had a few weeks to consider some different perspectives on sustainability. Any a-ha moments? An interest in doing things differently? Quest for more information in an area you're especially passionate about? Shift I behaviour…?
This week's tasks are pretty gentle, but do demand a little action intended to push a little reflection!
We're a bit late to the game for this week's activities! Deadline for this week's tasks is Sunday, March 7, 2021.
must do

Play - Speaking of wrapping up, how is your recycling savvy? Reducing is best, but recycling whenever/wherever is most awesome. The City of Surrey's recycling guidelines are similar to Nanaimo's and they have a cute game to try out. Play the waste-sorting game, enter your name on the certificate, save it, and email a copy to Sustainability@viu.ca

 

must do

Plan - Another game to try. We all do things to promote sustainability, but larger planning can get tricky. Play around with this game - design a city

What changes would you make to the city you live in to make it more sustainable?

must do

Share your favourites - Lots of people/events/readings influence perceptions on sustainability and related actions. Share with us your favourite

sustainability-themed book
sustainability-themed movie
sustainability-themed comedy clip
sustainability-themed web site
recipe
eco-friendly company
sustainability hero
energy-saving tip

ongoing

Compete in the Sweaties (ongoing throughout the month)

We're looking for the coziest, ugliest, and funkiest sweaters of VIU! Send us a picture of your best stay warm sweater look! Weekly random prize draws from entries received each week. The ugliest, the funkiest, and the coziest sweaters of VIU will be chosen at the end of this initiative.

ongoing

See the heat and (ongoing through the month)

Investigate where heat loss is happening in your office/study/working space You can borrow an infrared camera that attaches to your phone from VIU's Nanaimo Campus Library! It will show you where the heat is/isn't! There's one for Android phones and one for Apple phones.

Report

Report - report on your VIU Mission

submit by Sunday, March 7 to be entered into the draw for this week's prize (VIU Sustainability Hoodie/VIU Sustainability mug and a few other nifty items)

Not a fan of Google forms? Let us know (Sustainability@viu.ca ) and we'll send you a document to fill in and send back to us.
By participating in this week's activities, you're helping to support these Sustainable Development Goals