Even your devices need a holiday!
Save energy and give your monitor (speakers, printer…) a break
Please do not turn off your computer though
How much energy can VIU avoid using over the break?
It's up to you!
Take a moment to see where you can save a little energy, then let us know what you were able to turn off or even unplug. We'll estimate how much electricity was avoided just by turning things off or unplugging them over the holidays.
We challenge you to be a part of the conservation effort across VIU–because hey, even your lights and devices need a break!
Watch for an estimate of energy saved in January when we announce winners!
It's easy!
Take a look around your area and see what could be turned off or unplugged (no need to go to heroics here–unplug if it's appropriate/easy)
Fill in a Holiday Shutdown checklist and you could win!
Questions/Comments/Insights?
Send an email to Sustainability@viu.ca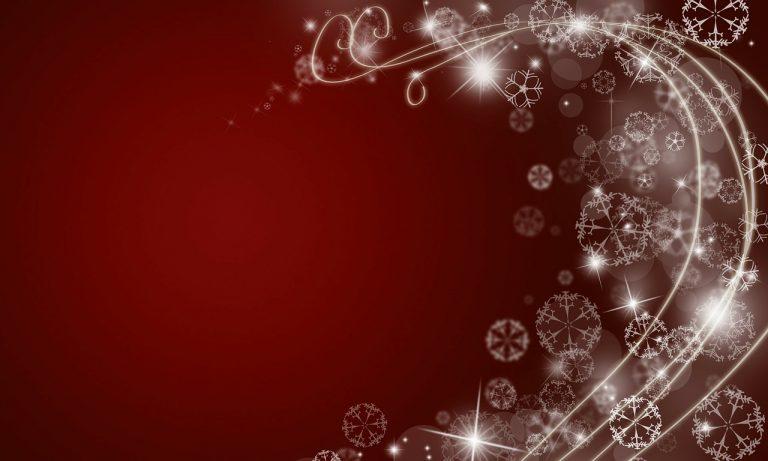 VIU Staff?
Fill in and send an electronic checklist by December 22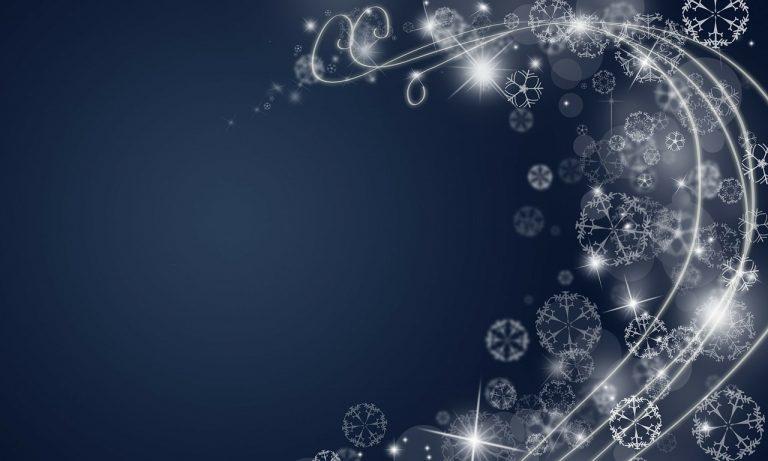 VIU Res Student?
Fill in and send an electronic checklist by December 22