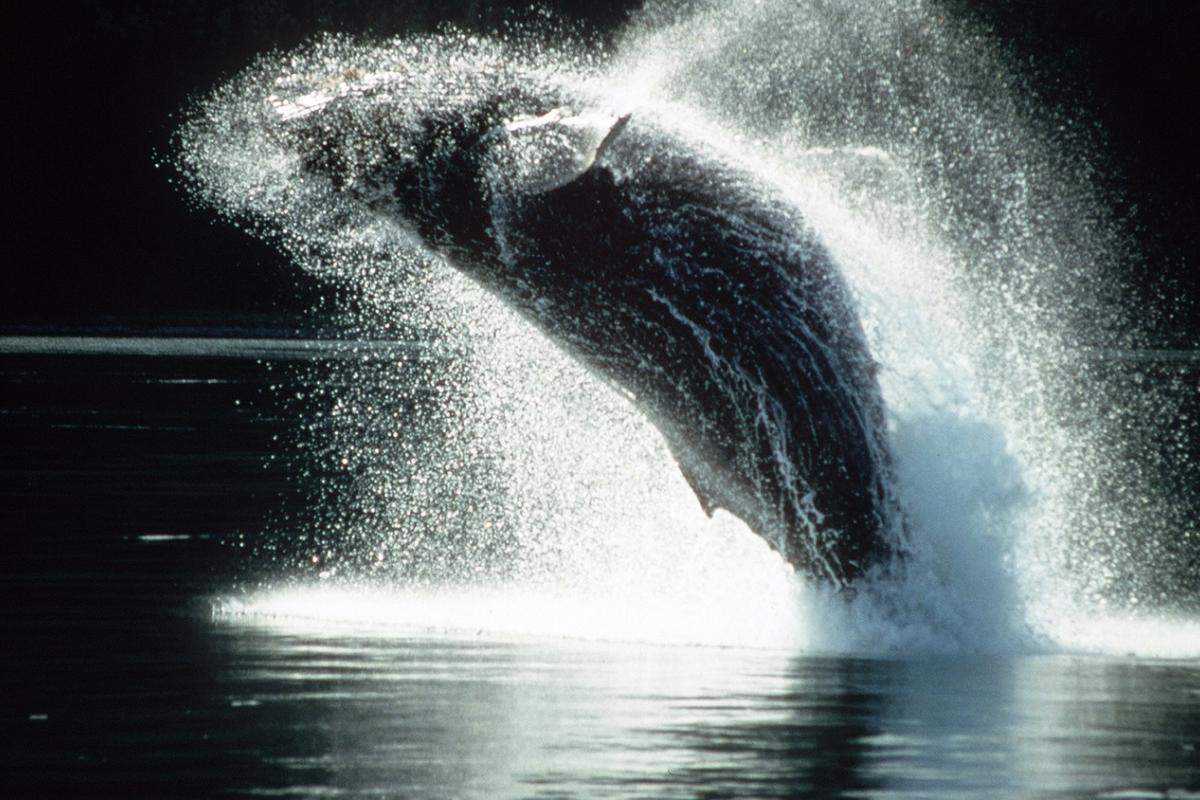 They're big, they're beautiful, and they're back from the brink of extinction!
Everyone welcome!
Join us for a whale of an evening on Tuesday, April 11 at 7PM at Vancouver Island University's Malaspina Theatre (B310, 900 Fifth Street, Nanaimo) for a discussion on the return of Humpback Whales to BC's coast.
Presenter Jackie Hildering, a researcher with the Marine Education and Research Society, will discuss how we can work together to better understand these giants and the risks they face . Information will include MERS research on Humpback feeding, rate of entanglement, and efforts to increase awareness around collision and what to do if entanglement is witnessed (for the sake of boater and whale safety).
An educator, avid diver and underwater photographer, Jackie is also known as "The Marine Detective." She has been featured on Animal Planet's "Wild Obsession" series and in the BBC productions "New threat to Canada's Pacific humpback whales?" and "Ingenious Animals."
This promises to be informative and entertaining event! See www.mersociety.org.
Presentation is hosted Vancouver Island University Sustainability
**Please note**
General parking is allowed in Employee lots after 5:00 pm
Pay parking is in effect until 8 pm