Work on campus or live in Res?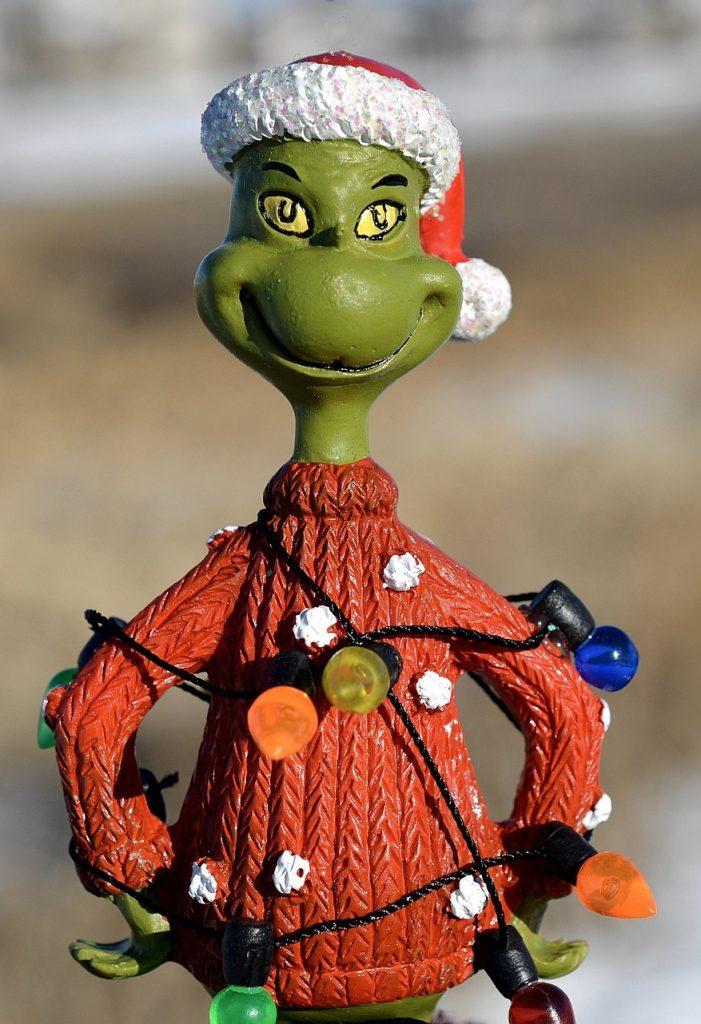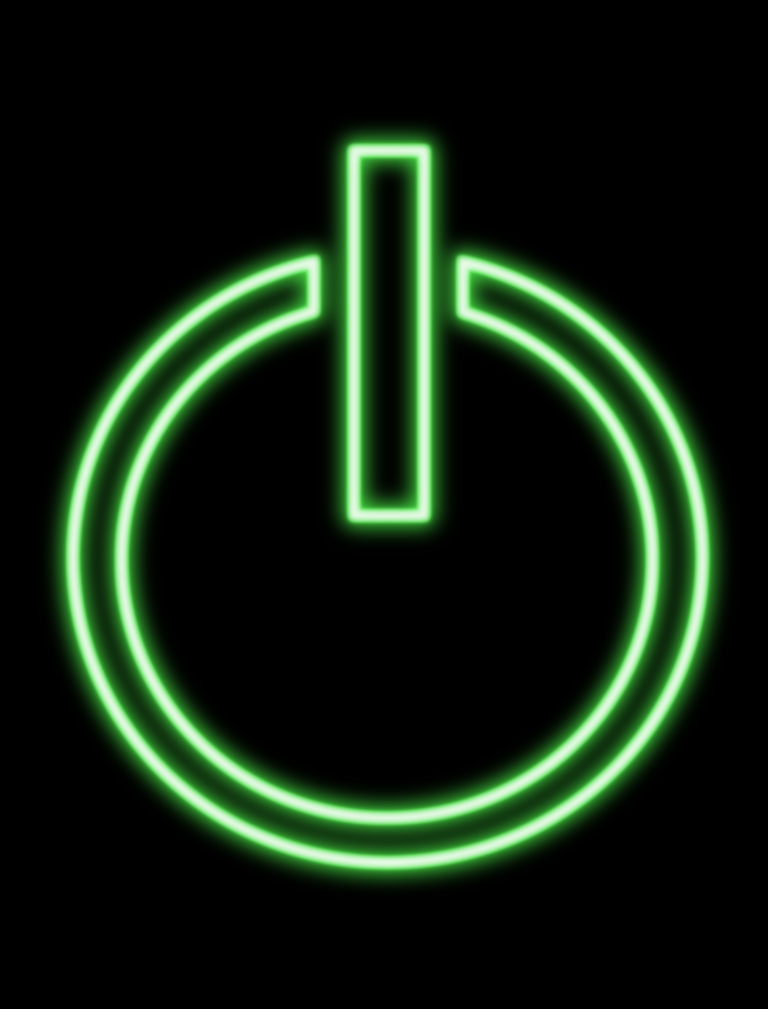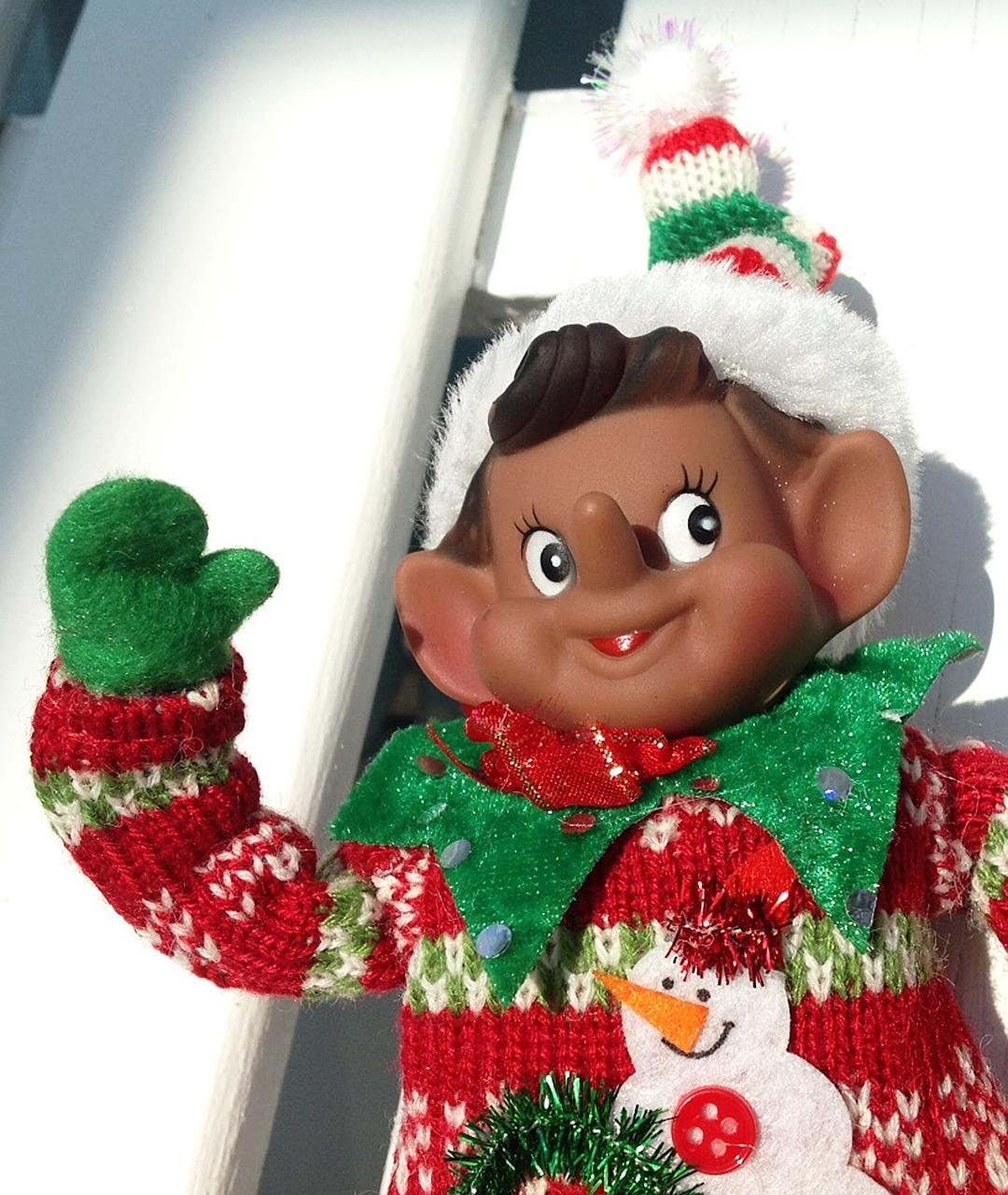 Show us how you're
ENERGY NICE
Take a selfie (or have your picture taken)
of you being energy nice**
at VIU
Post your picture with
#VIUEnergyNice
FaceBook, Instagram, Snapchat …(we'll look for it)
OR
Email your picture to
Sustainability@viu.ca
(let us know if it's okay to post it on Facebook)
You'll be put in a draw for one of four $25 gift certificates to either the Campus Store or Food Services (winner's choice)
Pictures must be submitted by
December 22, 2017
**energy nice**
Suggestions for on-campus energy niceness below
So many possibilities for a photo-op!
Turn off–
a light
a monitor (NOT the CPU though)
Bring your own–
water bottle
mug (and get a discount at the cafeteria and at Starbuck's)
eco-container (and avoid the take-out container cost [you can purchase the eco-container at the cafeteria])
Close–
a window
a door
the blinds
Sort your waste–
into compost, recycle, and landfill-bound receptacles
Move it–
Take the stairs to the second (or higher) floor
Open–
Your own door–no need to use the automatic opener unless you really need to
Be a part of  climate action and flick off–because hey, even lights and devices need a break!
Questions/Comments/Insights?
Send an email to Sustainability@viu.ca