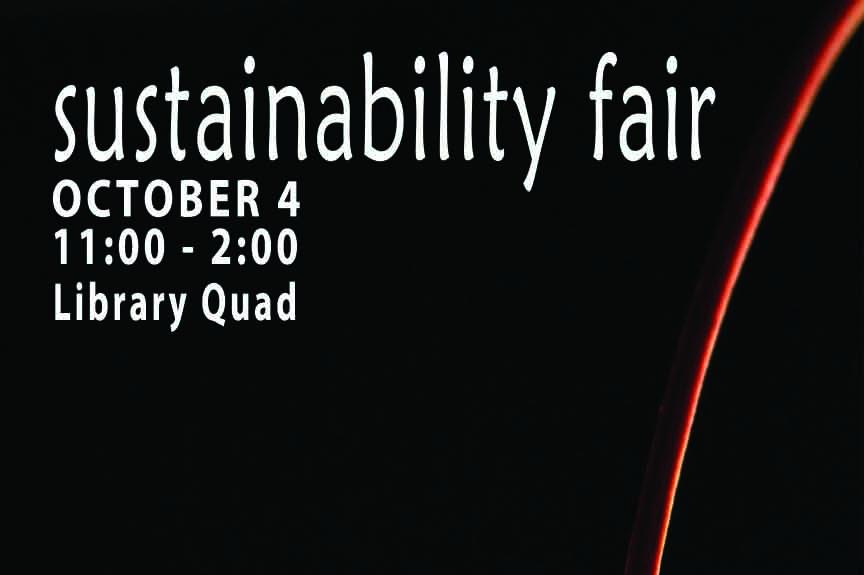 Mark October 4 in your calendar!
Check out interactive booths to find out what's happening with sustainability here on campus and in the community!
The VIU Farmers' Market will be open too–so come by, buy some veggies, win some swag and find out how you can be part of sustainable action!
Looking forward to —
and maybe more!
**Want to be help out with this event?**
email Sustainability@viu.ca